Protecting Your Long-Term Vision
Diagnosing and managing eye disease early is crucial to your overall eye health care. Eye diseases can severely affect your eyesight if left untreated, undiagnosed, and unmanaged. In some cases, eye diseases can even lead to blindness.
Get in touch with our team to book your next eye exam and assess your eye disease risk today.
Understanding Your Risk
About 12 million Americans over 40 experience some vision impairment. And the prevalence of eye disease among Americans is projected to increase in the near future.
Your eye disease risk can increase with age since conditions like glaucoma, cataracts, and macular degeneration are more common in older individuals. That's why the American Optometric Association recommends eye exams at least every 2 years for adults aged 18–64 and every year for those over 65.
Common Eye Diseases & Challenges
We see a few common eye diseases and challenges on a near-daily basis. Our team is committed to comprehensively diagnosing your condition and providing you with quality, personalized care to preserve your long-term vision as much as possible.
Early Diagnosis is Key
Regular eye exams are crucial in preventing eye diseases from damaging your vision and taking away your ability to create new memories with your friends and family.
We're here to help. Get in touch with us today to book your next appointment and receive a comprehensive overview of your eye disease risk.
Book Appointment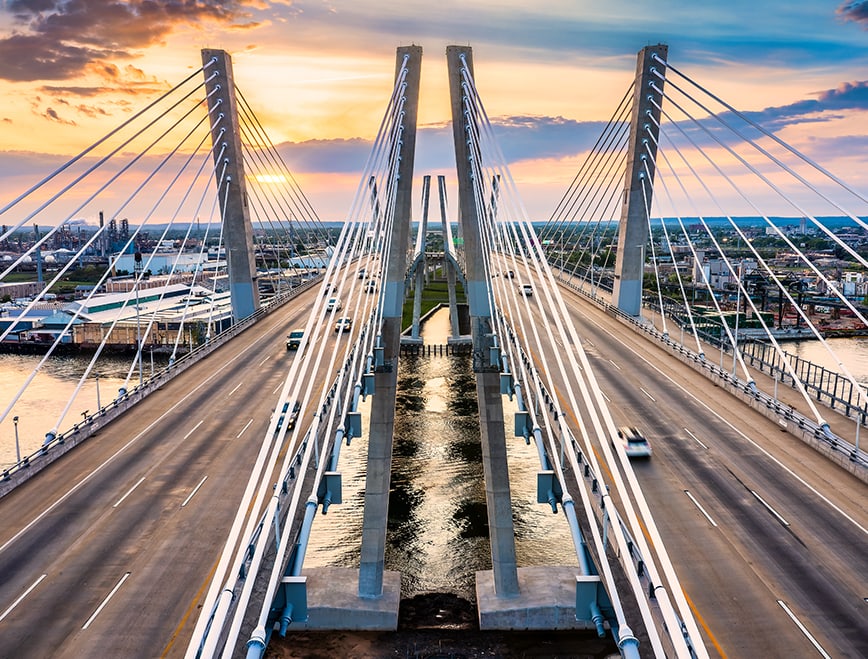 Our Address
50 Cooper Ave

Staten Island

,

NY

10305
Practice Hours
Monday

:

10:00 AM

–

5:45 PM

Tuesday

:

10:00 AM

–

5:45 PM

Wednesday

:

10:00 AM

–

5:45 PM

Thursday

:

10:00 AM

–

5:45 PM

Friday

:

10:00 AM

–

5:45 PM

Saturday

:

8:00 AM

–

2:45 PM

Sunday

:

Closed