What is Low Vision
Sometimes significant vision impairment results from serious eye disease or an injury. This type of vision loss, is characterized by either reduced visual acuity or a reduced field of view and can not be fully corrected with glasses, contact lenses, medication or surgery.
Patients with low vision may have complete, central or peripheral vision loss, blurry vision, poor low-light vision, loss of light sensitivity and/or loss of contrast. A Low Vision Evaluation will be focused on your activities of daily living and improving your function with your current level of vision.
Common Causes of Low Vision
Eye diseases such as: glaucoma, macular degeneration, cataracts, diabetic retinopathy, and retinitis pigmentosa
Eye injury or brain injury
Heredity
If you have been told by your eye care professional that your vision cannot be fully corrected by ordinary prescription lenses, medical treatment, or surgery, and you still have some usable vision, you have what is called "low vision." Don't confuse this condition with blindness. People with low vision still have useful vision that can often be improved with visual devices. Whether your visual impairment is mild or severe, low vision generally means that your vision does not meet your needs.
​Dr. Frank Pirozzolo is a certified low vision provider by the New York State Low Vision panel and Dr. Saysha Blazier is residency trained in low vision and ocular disease.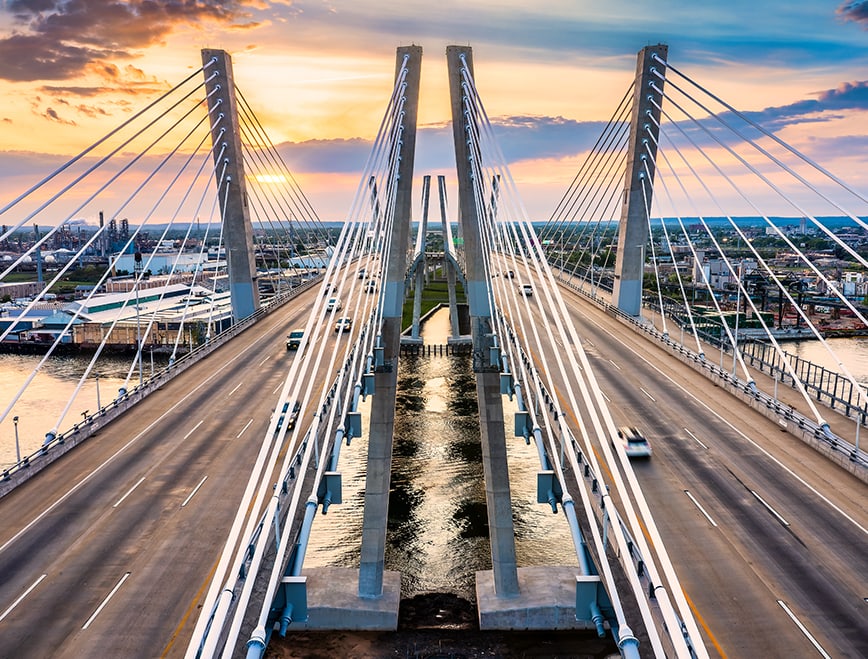 Our Address
50 Cooper Ave

Staten Island

,

NY

10305
Practice Hours
Monday

:

10:00 AM

–

5:45 PM

Tuesday

:

10:00 AM

–

5:45 PM

Wednesday

:

10:00 AM

–

5:45 PM

Thursday

:

10:00 AM

–

5:45 PM

Friday

:

10:00 AM

–

5:45 PM

Saturday

:

8:00 AM

–

2:45 PM

Sunday

:

Closed